Another booking.com award - 2022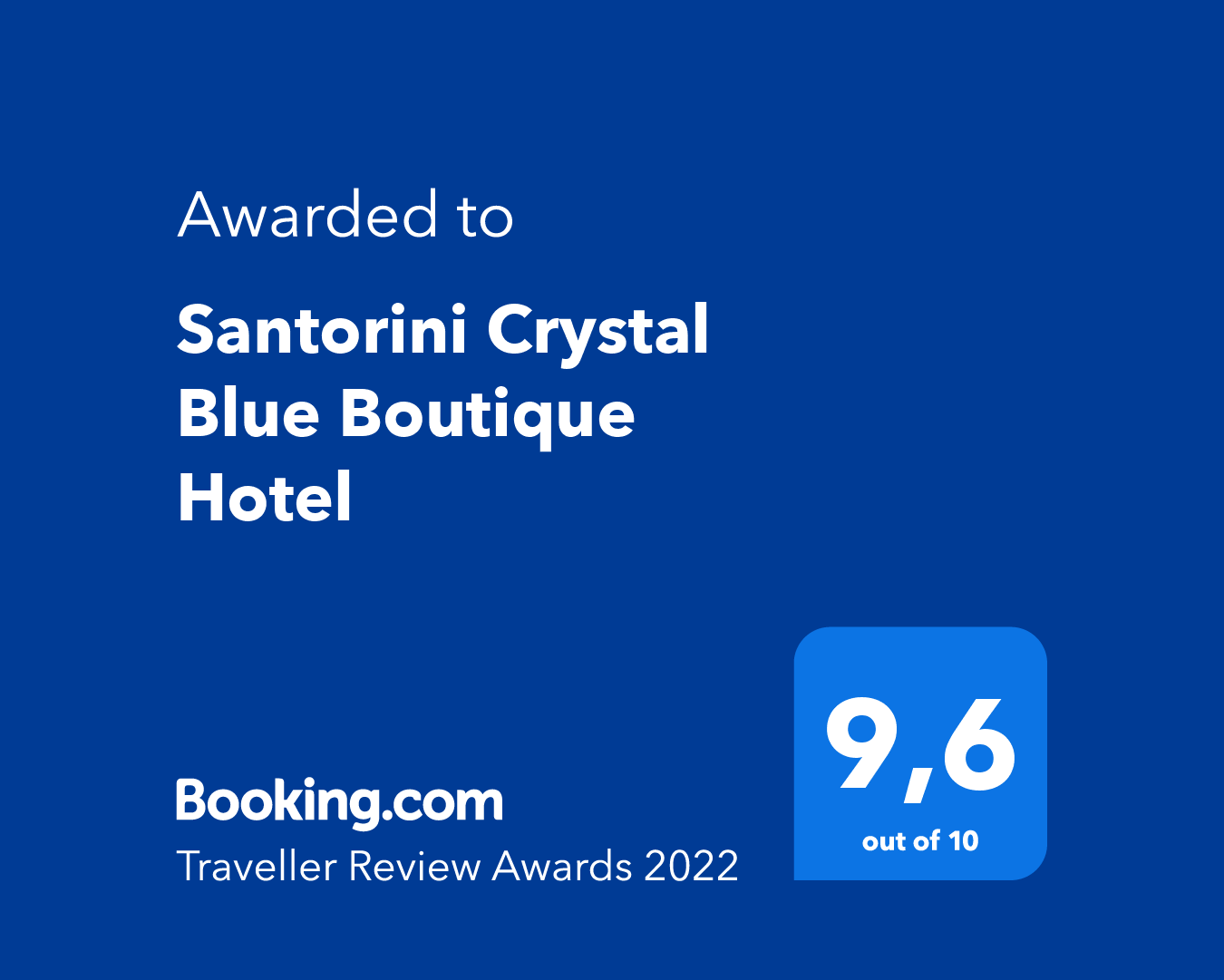 Santorini Crystal Blue Boutique hotel proudly announces the winning of a #TravellerReviewAwards2022 from @booking.com.
---
Αn award that is based on the analysis of real customer reviews, an award that not only recognizes our current work, but also acknowledges the quality and service that has been offered to our customers over the past year.
This prize is a proof that we surpassed the expectations of our visitors. We know that this is not something easy - especially during a global pandemic - and it requires a lot of hard work, vision, synchronize and attention to detail from all our team.
A warm "thank you" to our valuable guests that rewarded us with positive reviews, continuous love and support! Our sole purpose from the heart is to make every moment of your stay as unique as you are!
Thank you!