Blog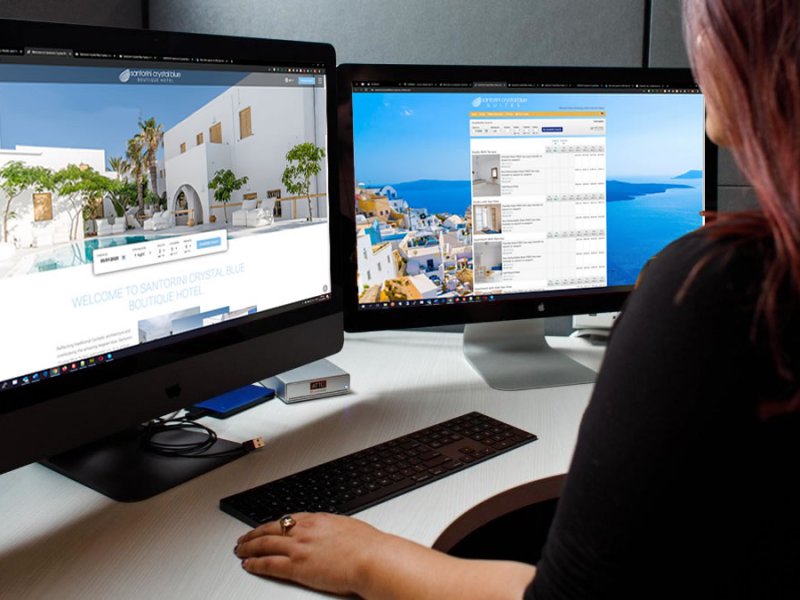 13/12/2019
We are excited to officially announce the launch of our brand new website! Come check us out at www.santorinicrystalblue.com.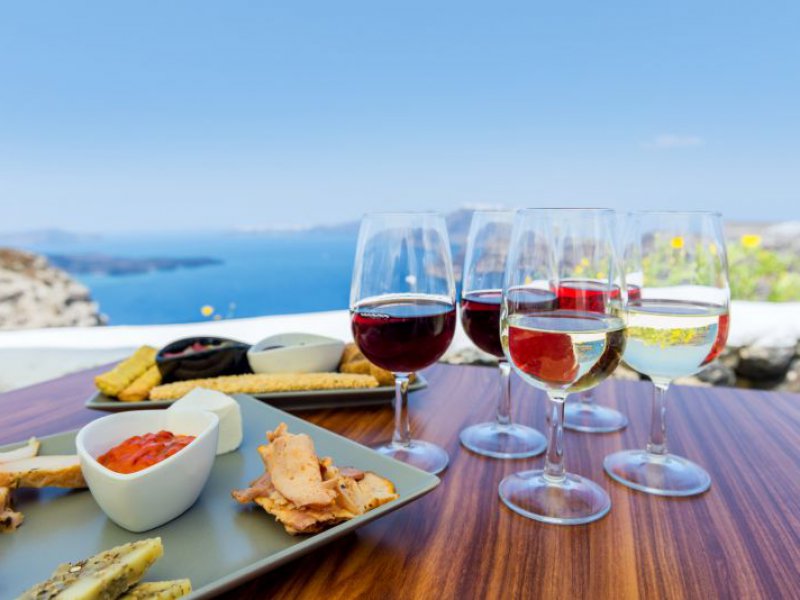 15/7/2019
Make a tour of the wineries, discover the history of the wine on the island and taste the exceptional wines produced.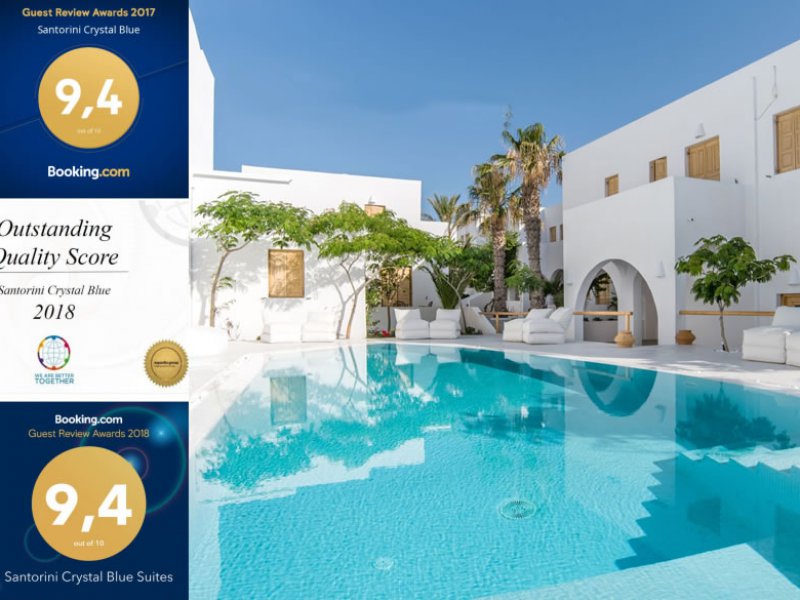 07/3/2019
We are ready for the new summer season to welcome you and offer you the hospitality and comfort experience of Santorini Crystal Blue Boutique Hotel!