Another booking.com award - 2021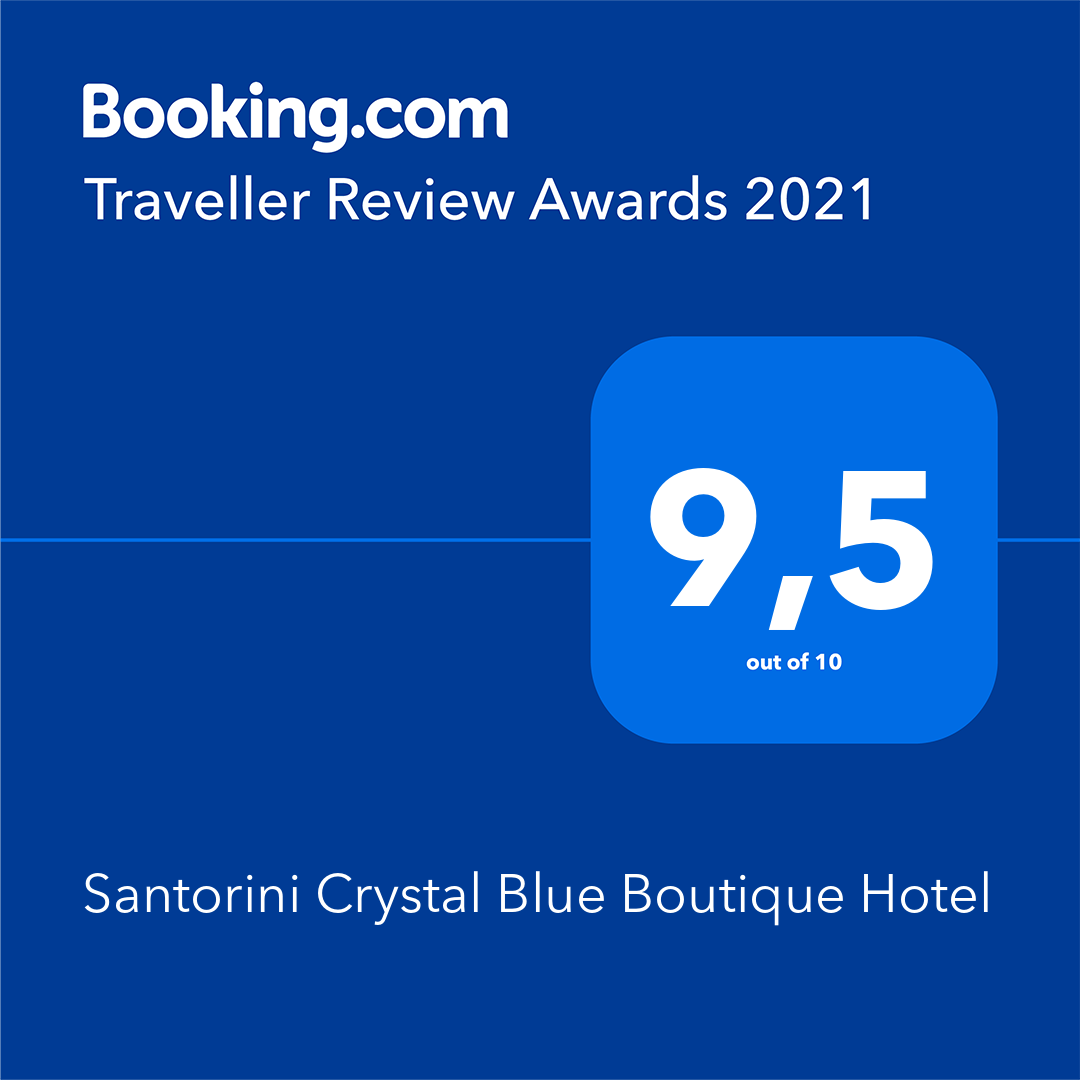 We warmly thank once again our valuable guests, as their excellent ratings show us how much they appreciate all our efforts.
---
The Traveler Review Award is a recognition of the exceptional hospitality we offered despite last year's challenges. We are very proud of our company's staff who in these unprecedented circumstances show a very high level of self, social, as well as professional responsibility and they are exemplary hosts. We are committed to providing you with a safe environment and to ensuring that that you will always enjoy a delightful, yet safe stay!